Homepage > Shop > Collection "Fall in Love" >
Not available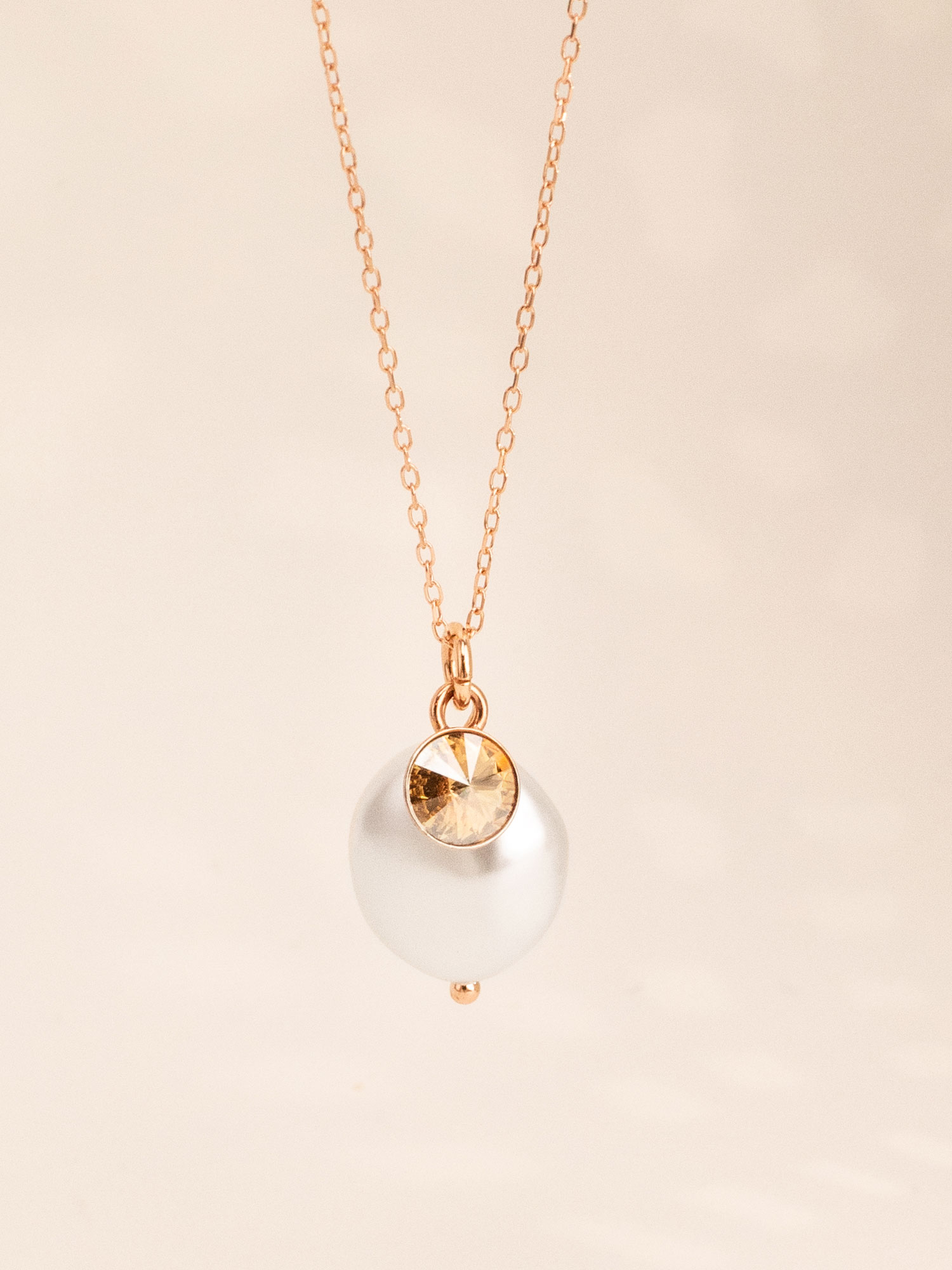 Chain necklace with 14mm baroque pearl and crystal – white pearl
€38.00 €38.00 (VAT incl.)
Material: Sterling silver (925) with 18k rose gold plating
Product isn't available
Leave your email and we will send you a message when the product is available.
EXPRESS US DELIVERY: 7 DAYS OR LESS
Outstanding service
High quality materials
Customer-recognised service excellence
How to order as a gift?
Info
Collection "FALL IN LOVE"
Why fall in love but not love? Because love is already so strong, so stable, but falling in love gives ease, allows us to fall and get up and LOVE again ourselves, life, sports, people around us. When you say FALL IN LOVE, an airy smile blooms on your lips, your heart beats faster and energy flows into your veins.
Fine necklace chain with baroque pearl and crystal. Available in 3 lengths. The necklace can be complemented with other jewelry (see below) to create a set.
⭐NECKLACE IS UNIVERSAL AND WILL SUIT PERFECTLY FOR CHILDREN AND YOUNG PEOPLE
MATERIAL: sterling silver 925. FINISH: 18k rose gold or platinum plating. STONES: Highest quality crystals or pearls made in Austria. STONE SIZE: 6mm/14mm. LENGTH: 40cm/45cm/55cm.
Reviews
No reviews yet
You might like